👋 Hi! I am Aileen Pasión,
and I'm a Visual Designer.
I was born and raised in Porterville, CA, and moved to Los Angeles to pursue my undergrad in Interactive Media Design at The Art Institute. I gained a significant amount of my work experience in start-up companies, which conditioned me to become agile in an ever-changing environment. So much so, that I've come to love the small-team dynamic!
In 2014, I decided to pursue my Masters in Fine Arts in Media Design at Full Sail University to open up the opportunity to teach Design in the future. It was there that I strengthened my brand storytelling, and reached a career milestone: becoming Creative Director for a company in Venice!
I love designing brand experiences for web & mobile, but print will also always have a special place in my heart! I design invitations, stationery, packaging & wrapping paper every chance I get.
Recently, I moved back to the Central Valley to be closer to family. I have a soccer playing, monster truck loving, 5 year old boy who started Kindergarten this year! His dad and I help coach his soccer team, and we absolutely love every bit of it!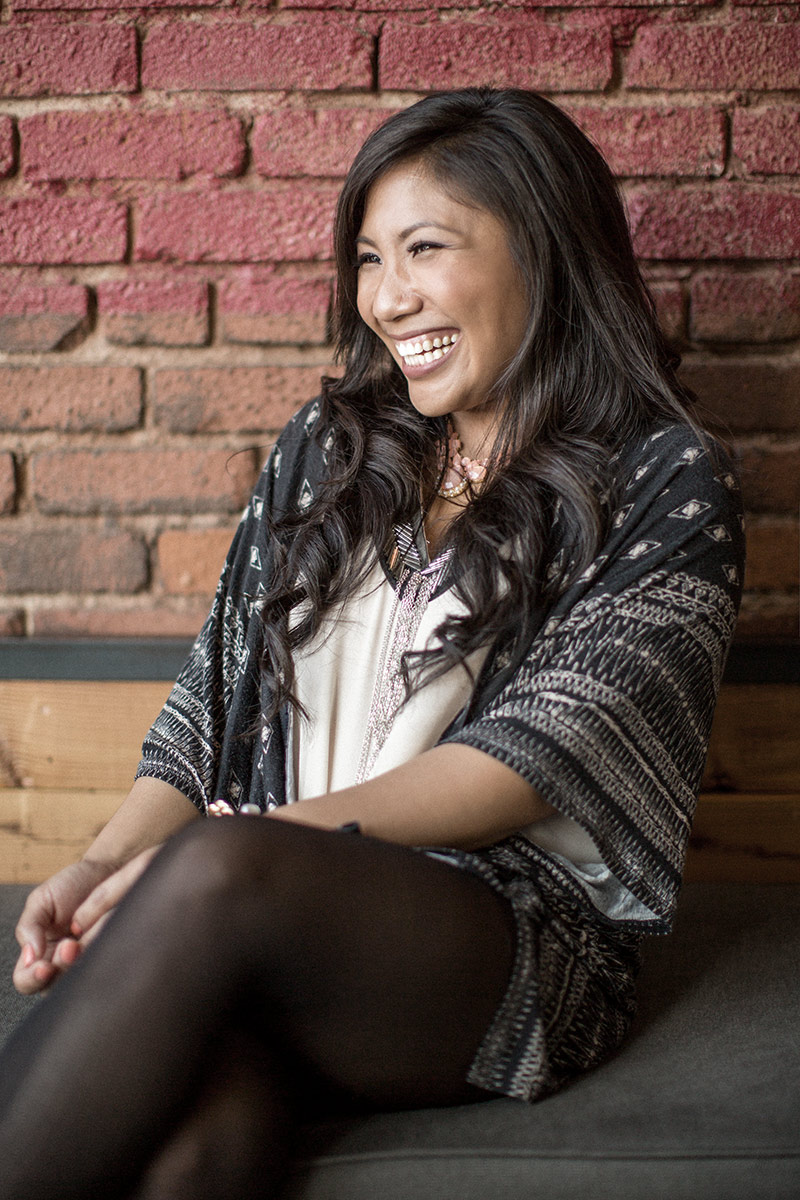 Skills
+ Art Direction
+ Branding
+ Color Palette Development
+ Corporate Presentations + Brand Books
+ Creative Direction
+ Identity Design
+ Mobile App Design
+ Prototypes (HTML/CSS Markup) & Visual QA
+ Responsive Web Design
+ Sitemaps
+ Sociography Mapping
+ Static & Dynamic Moodboards
+ User Interface/User Experience Design
+ Wireframing & Information Architecture
+ WordPress